Why Choose Tile Flooring
Porcelain and ceramic tile provide a beautifully timeless tool for decorating your home, whether you're looking for a slip-resistant bathroom floor tile for baby's bath time or a stunning wall tile in your kitchen that wows friends. Both options offer you the long-lasting durability you need and easy maintenance for your busy lifestyle in a range of patterns, colors, and shapes.
Types of Tile Floors
You can have your pick between ceramic and porcelain when it comes to shopping for the perfect tile flooring to complement your home's design aesthetic. Both are made from clay, have similar installation needs, and result in resilient, waterproof flooring that won't disappoint in a chaotic, kid-filled (or pet-filled) household.
Ceramic tile is a classic choice that is available in a wide variety of colors, styles, and finishes. Ceramic tile is relatively affordable and easy to care for.
Porcelain tile is a more durable option than ceramic tile. It is also non-porous, which makes it resistant to stains and moisture. Porcelain tile is a good choice for high-traffic areas, such as kitchens and bathrooms.
Natural stone tile is a luxurious and elegant option. It is available in a variety of colors, textures, and finishes. Natural stone tile is more expensive than ceramic or porcelain tile, but it is also more durable and long-lasting.
Glass tile is a unique and eye-catching option. It is available in a variety of colors, shapes, and sizes. Glass tile can be used to create a variety of looks, from modern and sleek to traditional and elegant.
Pros and Cons of Tile Flooring
What are the key benefits and disadvantages that can come with wall and floor tiles? A few of the clear advantages include:
Budget-friendly

Durable enough to last for decades

Easy to maintain and clean

Beautiful styles and colors available and in a variety of sizes
A few disadvantages worth considering include:
Seams of grout can be difficult to clean

Can feel cold underfoot, though that can be refreshing in warmer seasons and climates

More time-consuming and tedious to install

Need sturdy support since they can be heavy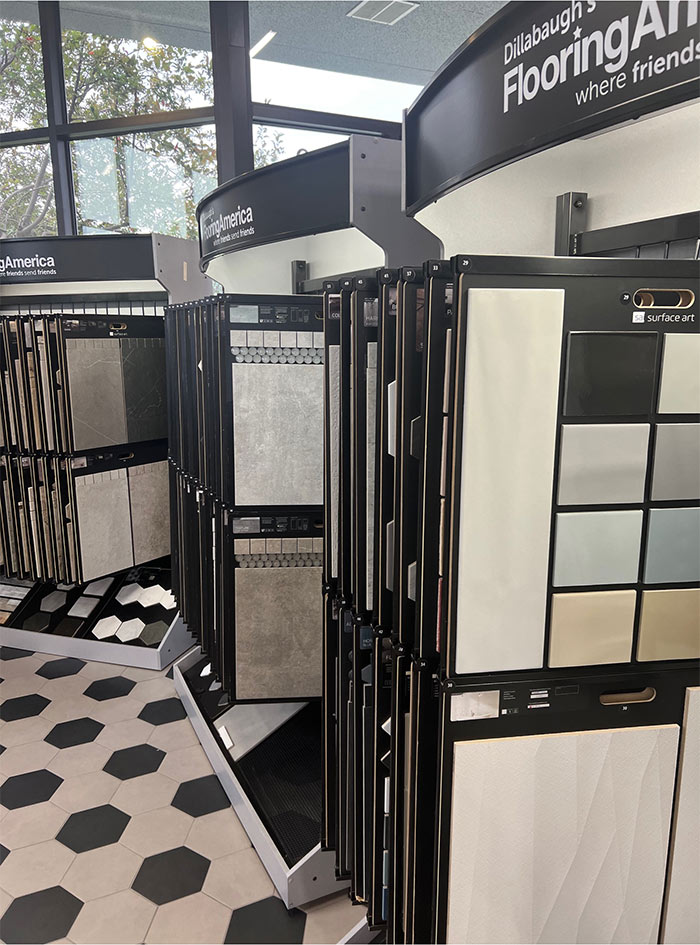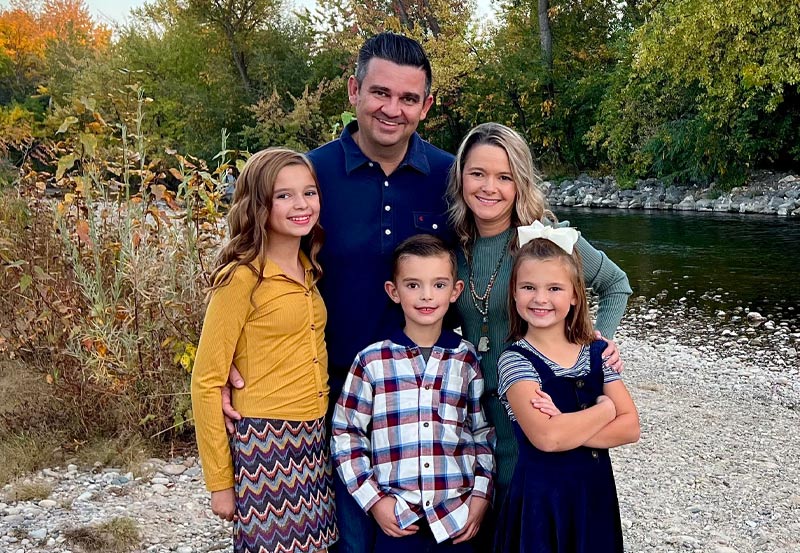 Trusted by Treasure Valley For Over 40 Years
About Dillabaugh's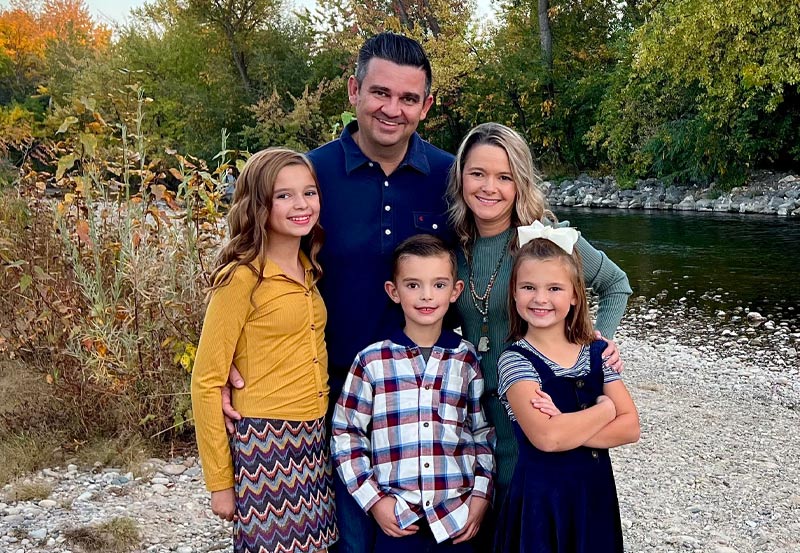 Why Choose Us