Room To Explore Sale at Dillabaugh's Flooring America
Come Visit Our New Showrooms at all our locations.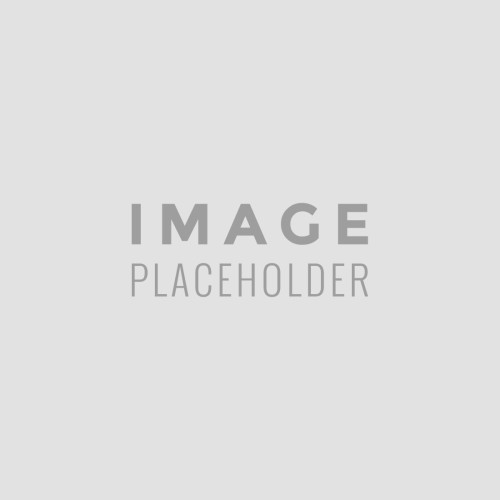 Come check out our new showrooms at our Fairview and Federal Way Locations for surprising deals on all Room To Explore Products.
Don't miss our Dillabaugh's Restores Wall to find out more about our partners who make a difference in the community.