Dillabaugh's Flooring America offers expert installation for all of the flooring products we carry. You can trust our installers to create a great-looking floor for your home. Whether it's a solid-color carpet or a detailed, custom tile design, our licensed and insured professionals will get the job done accurately and beautifully.
At Dillabaugh's, we are so confident that you will be more than satisfied with our professional installation that we will be happy to correct any retail purchase installation-related problems for free during the intended life of your floor.
Get our Lifetime Installation Guarantee on retail installations.
We have total confidence in our work. But if you ever have installation-related issues, we'll make it right at our expense.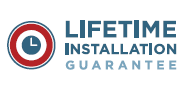 Get started today and bring your colors, photos and ideas into your local Dillabaugh's Flooring America location.
Contact Fulfillment Team:
Things to Do Before Installation
We want you to have a clear understanding of the services we provide as well as to be aware of items you will need to handle prior to the installer arriving at your home. After your purchase, items crucial to the smooth installation of your new flooring will be detailed by your sales professional in a pre-installation check list may include some of the following:
Verification of the installation date
Ensuring the removal of all "breakables" from the room
Determining who will remove furniture, appliances and the sub-floor, if needed
Arranging for the disconnection of gas appliances and icemakers
Determining if any change to the height of the floor require adjustments to doors in order for them to close properly
Ensuring the removal of items in storage areas and closets where the floor is to be resurfaced
Make certain drapes, wall hangings and pictures are removed from walls
Verify that your in-home temperature is appropriate for installation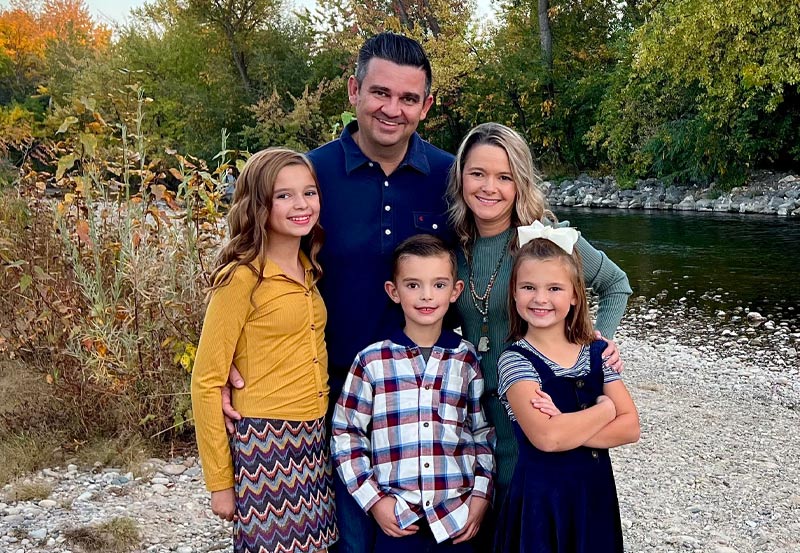 Trusted by Treasure Valley For Over 40 Years
About Dillabaugh's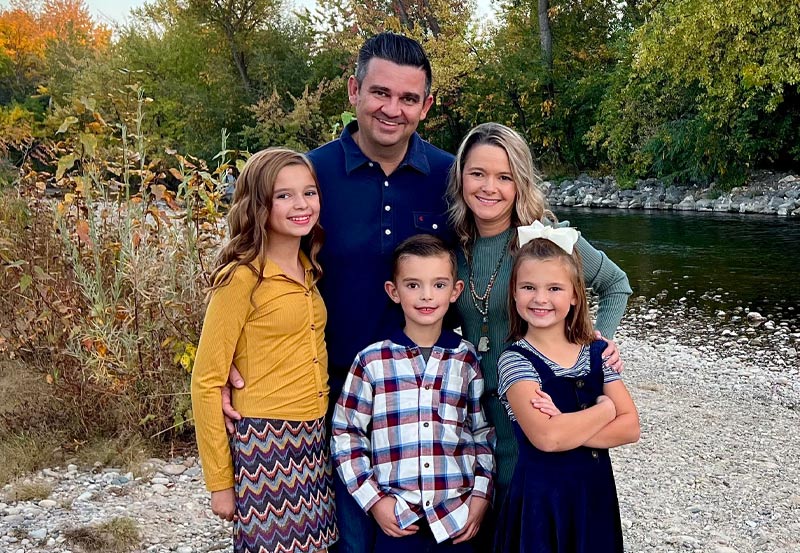 Why Choose Us
Get Everything You Need
Dillabaugh's Flooring America is your trusted resource for flooring, window coverings, cabinets, countertops and more.