Design and Project Management Expertise for New Homes
Dillabaugh's Flooring America's Builder Division has been delivering design and project management expertise for new homes since our inception. As a one-stop shop for your home, offering flooring, custom tile, granite and quartz countertops, and cabinetry, selections are made simply and quickly. With a combined 150 years of experience, our diversified team of specialists in sales, design, estimating and project management ensure that your new home is finished with outstanding quality and professionalism.
With two builder dedicated showrooms to choose from, Dillabaugh's makes the experience special and unique for both builders and homeowners alike. On-staff design experts are always available while the experts in planning and estimating can help keep any project on budget.
Utilizing the valley's highest quality installers, you can trust the professionalism and integrity of the work done in your home. Additionally, field technicians dedicated to being in the field along with a substantive accounting and warehouse infrastructure means that builders and new home owners can trust Dillabaugh's on the most important of projects.
We invite you to visit your local builder showroom today.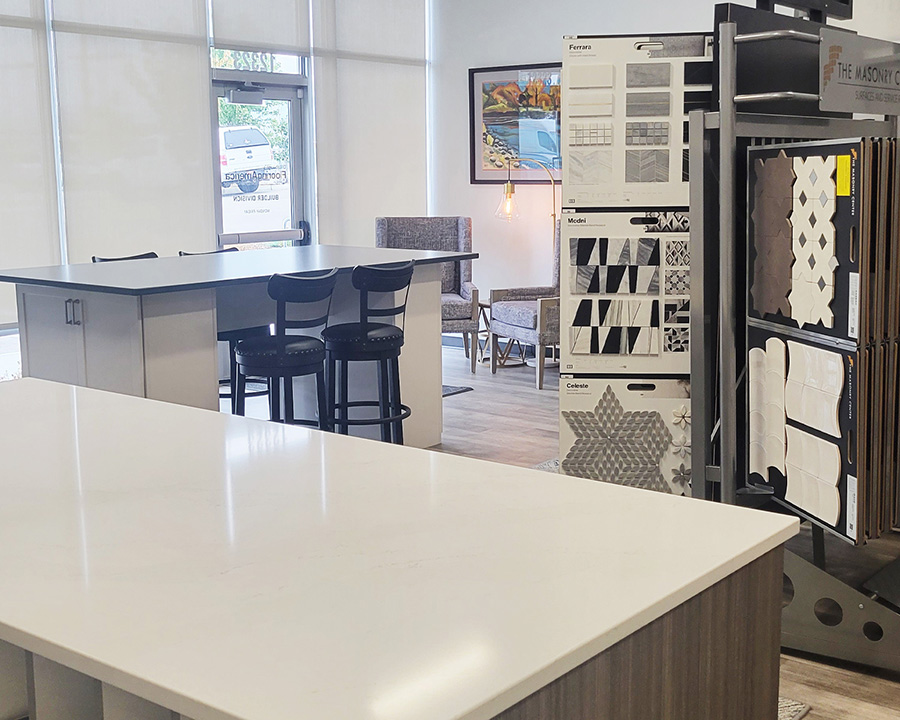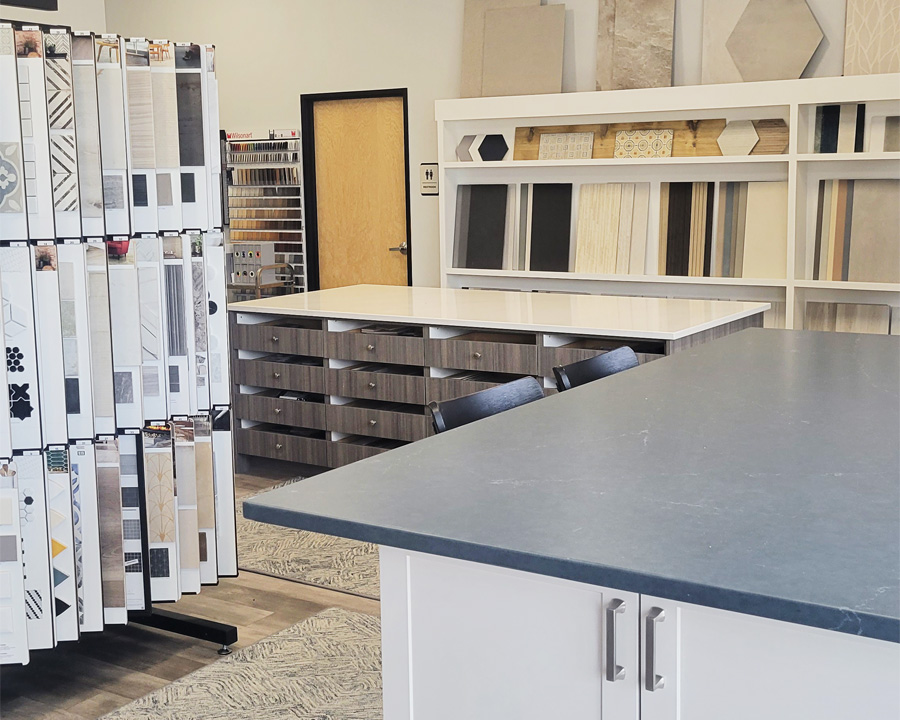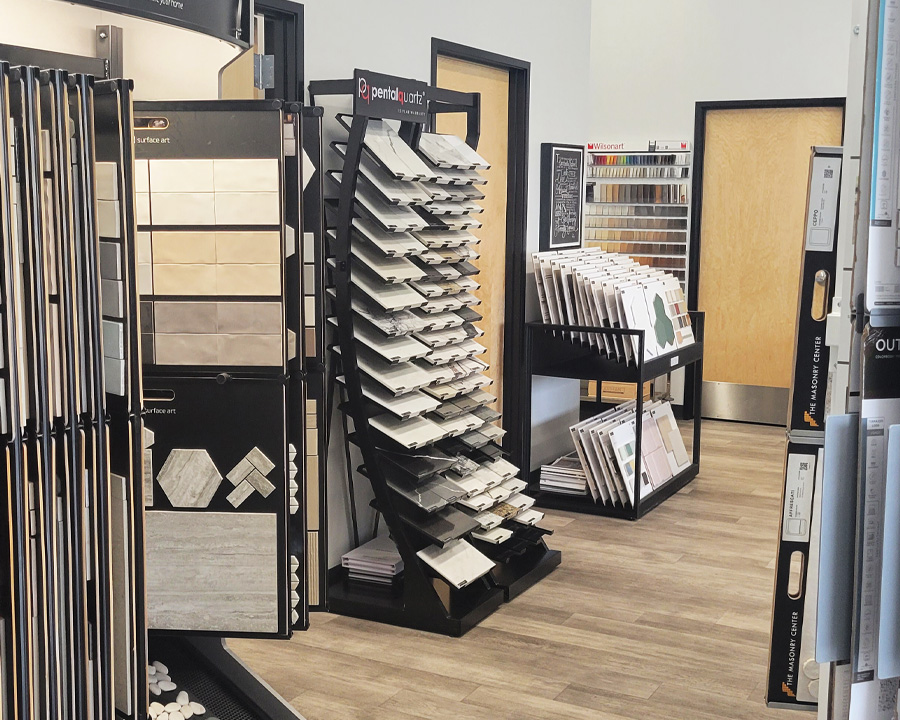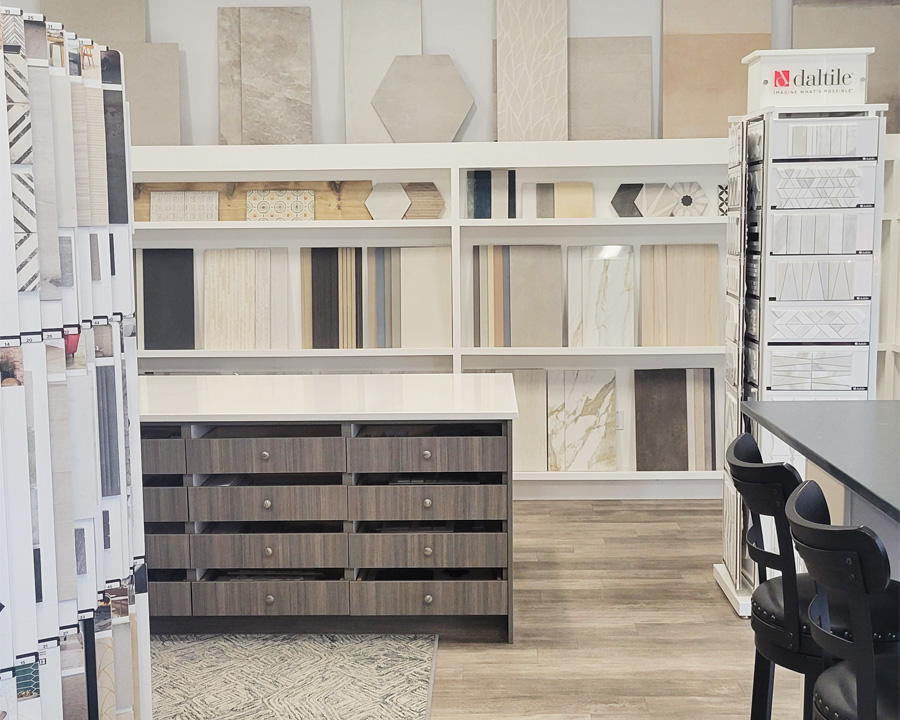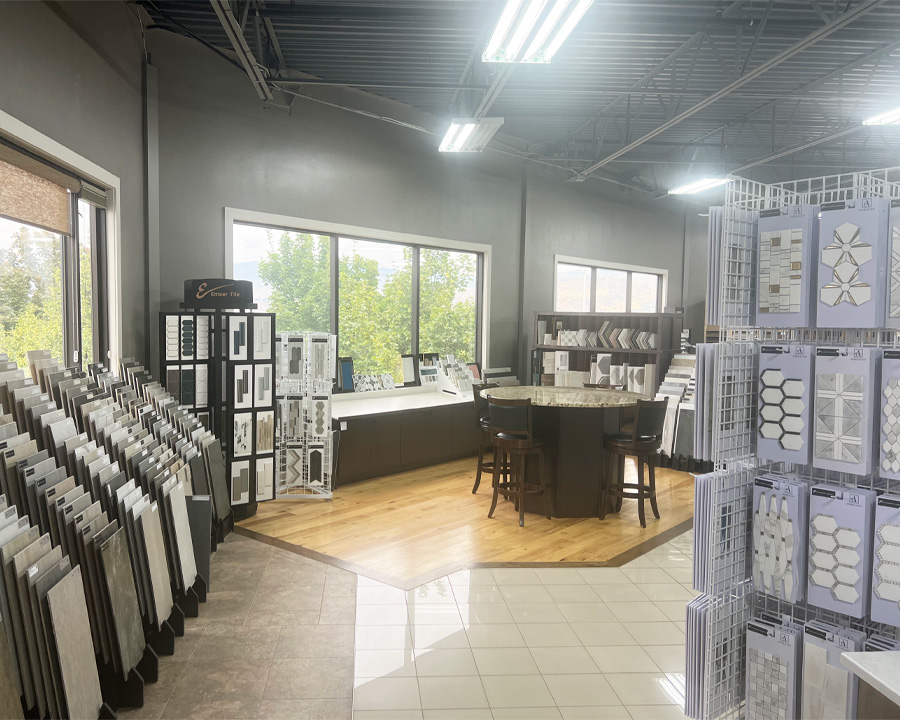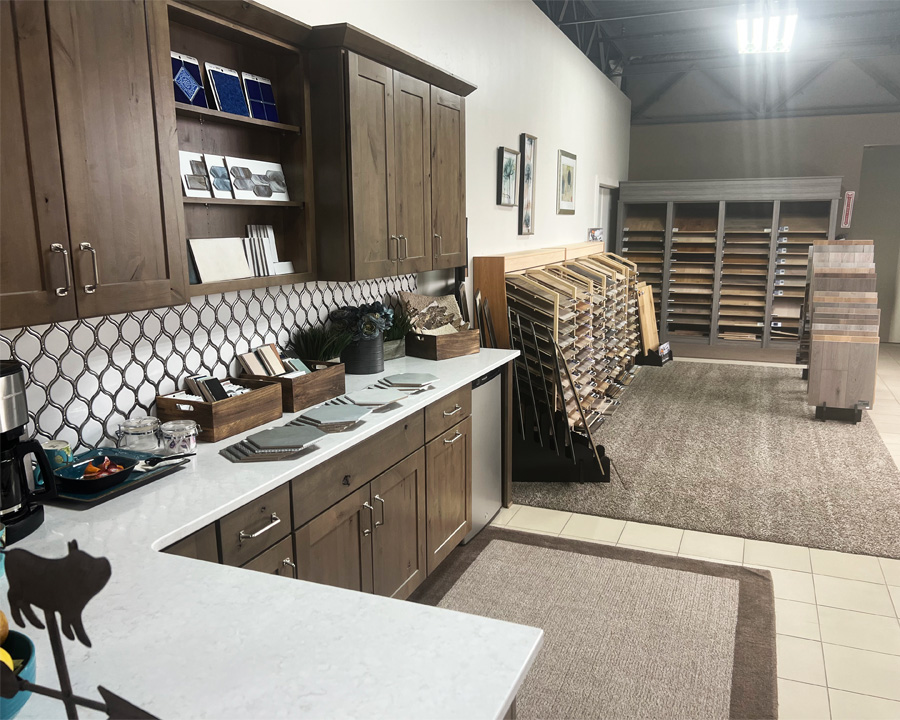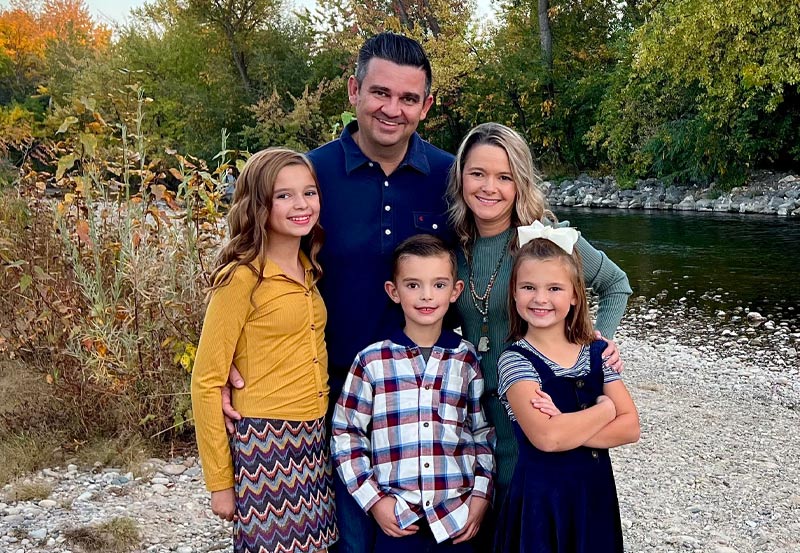 Trusted by Treasure Valley For Over 40 Years
About Dillabaugh's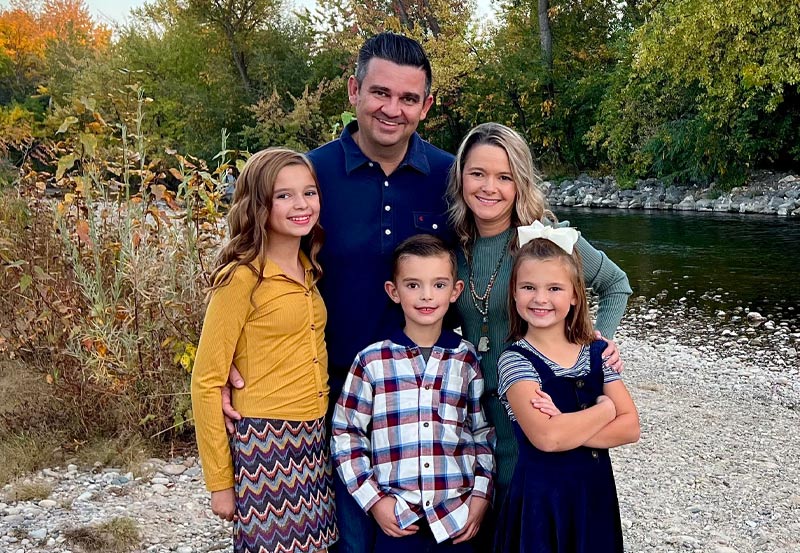 Why Choose Us
Get Everything You Need
Dillabaugh's Flooring America is your trusted resource for flooring, window coverings, cabinets, countertops and more.