Get Back to Normal as Quickly as Possible
At Dillabaugh's, we understand the needs of homeowners when they're confronted with water or fire loss. With relationships with some of the most reputable mitigation and restoration companies in the Valley, we bring years of experience to the unfortunate situation of having to replace your floors when you weren't planning on it.
We can meet any budget on floor replacement and work alongside your insurance company or restoration company to put your home back to normal as quickly as possible. Each Dillabaugh's location has experts ready and willing to help should you need. Please reach out in the easiest way possible for you.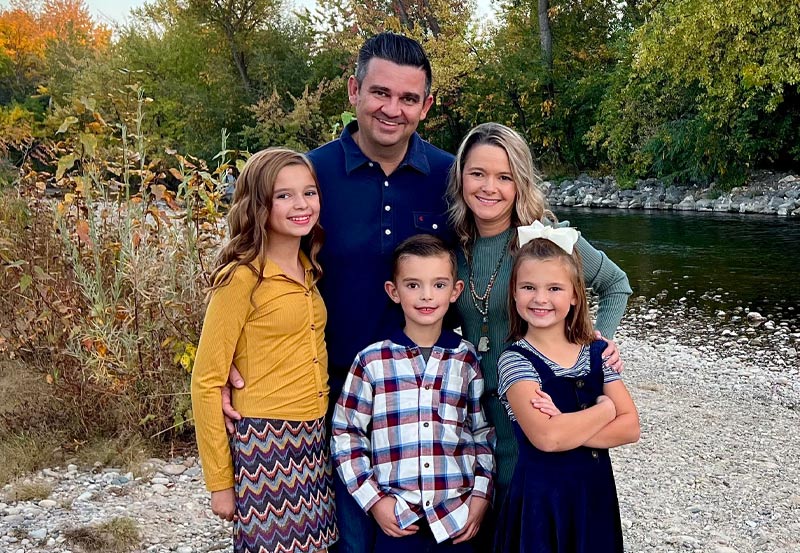 Trusted by Treasure Valley For Over 40 Years
About Dillabaugh's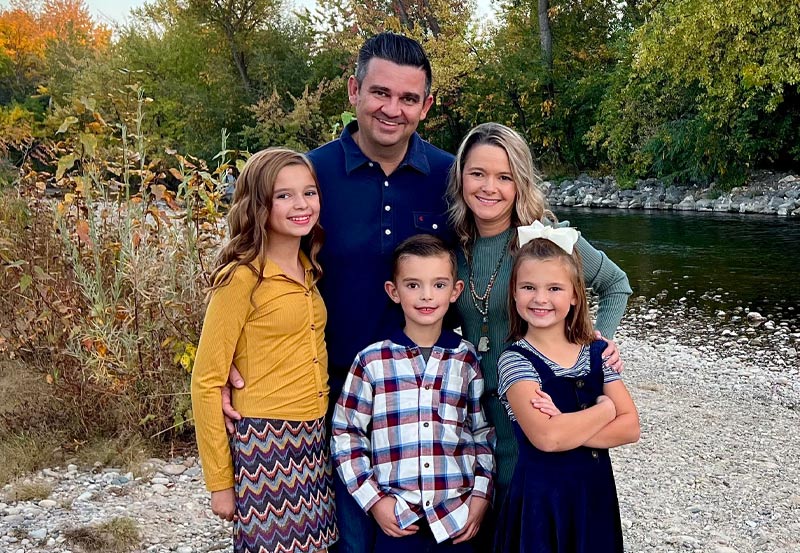 Why Choose Us




Get Everything You Need
Dillabaugh's Flooring America is your trusted resource for flooring, window coverings, cabinets, countertops and more.