Enjoy a 98% Dust-Free Hardwood Refinish
Sanding hardwood floors used to mean a dust storm and the nuisance that comes along with it…not anymore! Dillabaugh's Flooring America is proud to utilize the 98% Dust Free Bona Atomic Dust Containment System in its hardwood installations and refinishes. The Dust Containment System uses powerful vacuums attached to all sanding equipment, extracting the dust from your home or business as it's generated.
This results in a healthier dust free environment by eliminating the dust and toxic fumes from the sanding process. Put simply, the Dust Containment System process offers the most convenient, cleanest, and safest finishing process available, while providing an overall better finished product for your hardwood floors.
If you're in the market for a sand and refinish of your current hardwood floors, or if you're looking to install new hardwood flooring, Dillabaugh's Flooring America is here to help you Every Step of the Way!

The BCCP Five Star Advantage is rooted in five key areas to empower consumers with the right tools and knowledge for a hardwood floor refinishing or installation process that minimizes disruption and results in beautiful, durable hardwood floors.
The BCCP Five Star Advantage gives consumers the power of knowledge that they are receiving the best-of-the-best in floor care and maintenance.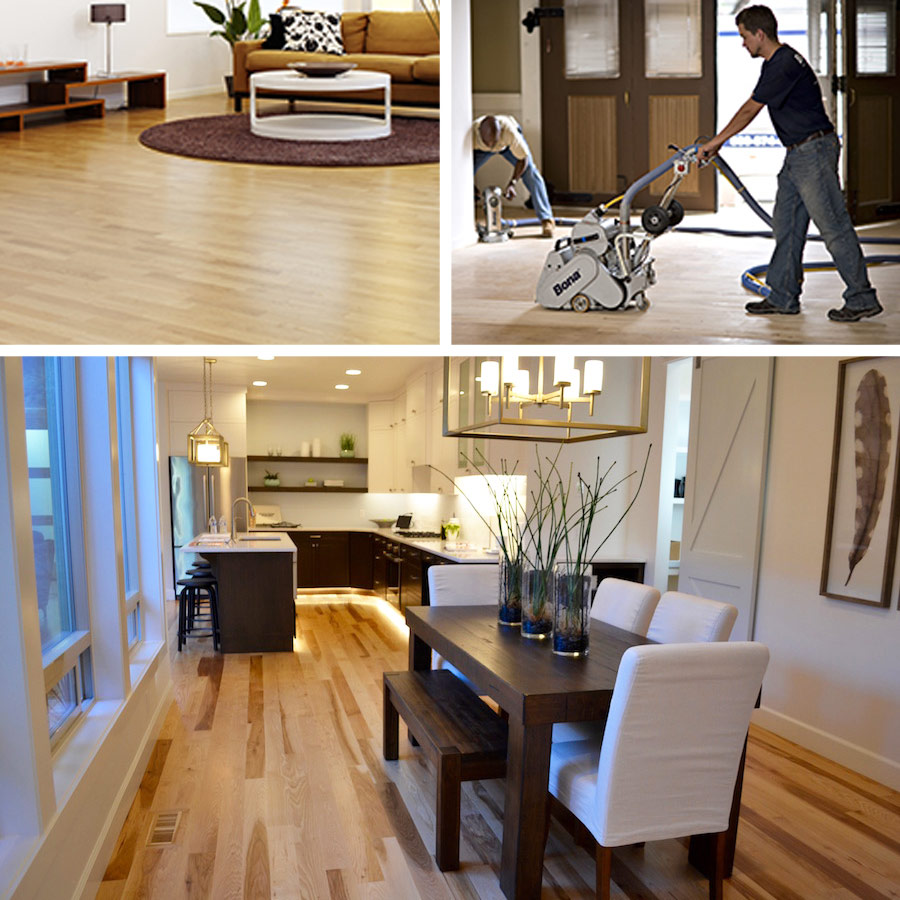 WHY DILLABAUGH'S?
BCCP Five Star Advantage: Hardwood Refinishing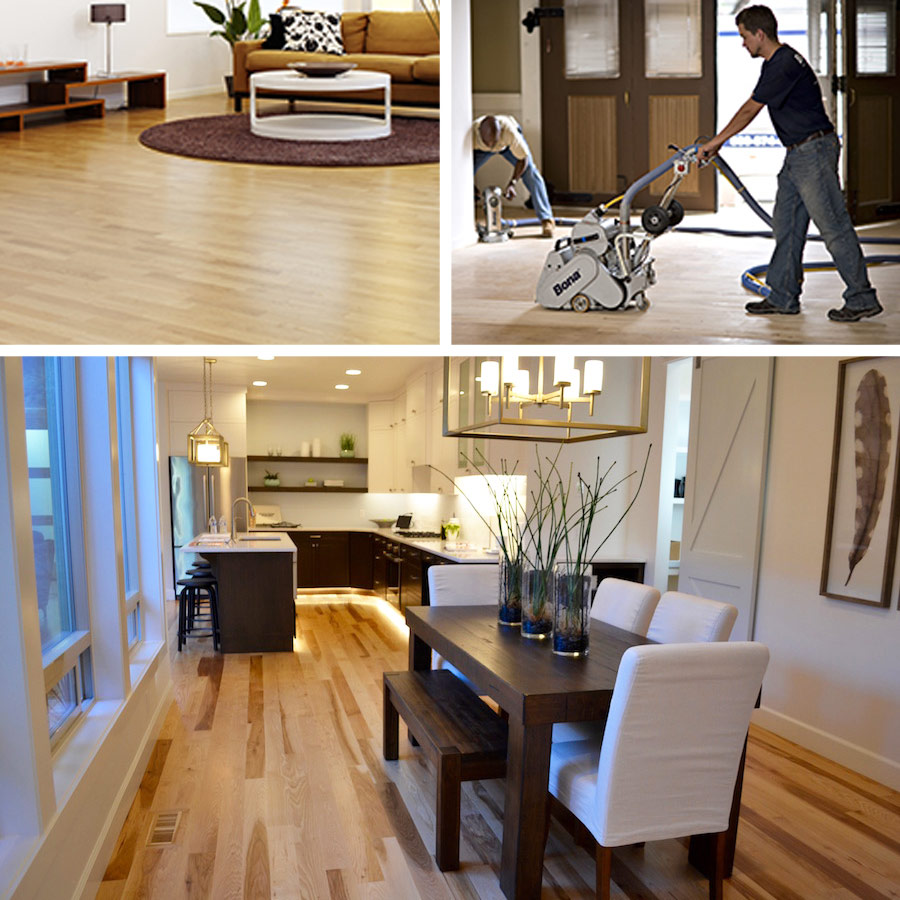 Durable & Beautiful Finishes: Bona water-based finishes dry 3-4 times faster than other products and can have most homeowners living in their home during the refinishing process.


Clean Air, No Dust: Bona's Dust Containment System generates 99.8% less dust in the air than the traditional sanding process, making the air safer to breathe and the clean-up after the process a breeze.


Lifetime Support: For the life of the floors, Bona has the products and services that will support homeowners in maintaining beautiful floors for a lifetime.


Insured, Trained and Trusted: Every BCC is required to be insured and to participate in Bona's rigorous training regimen to make sure every floor is done right every time.


Back on Your Floor Quicker: Quickly diminishing odor from Bona finishes give homeowners quick and easy access to their homes with minimal disruption. Most homeowners can stay in their home during the finishing process and be back on their floors (with socks) in a matter of hours.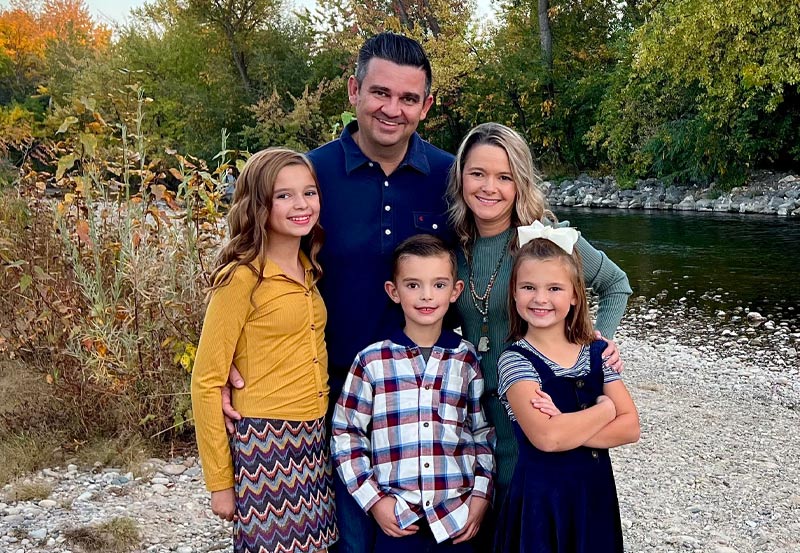 Trusted by Treasure Valley For Over 40 Years
About Dillabaugh's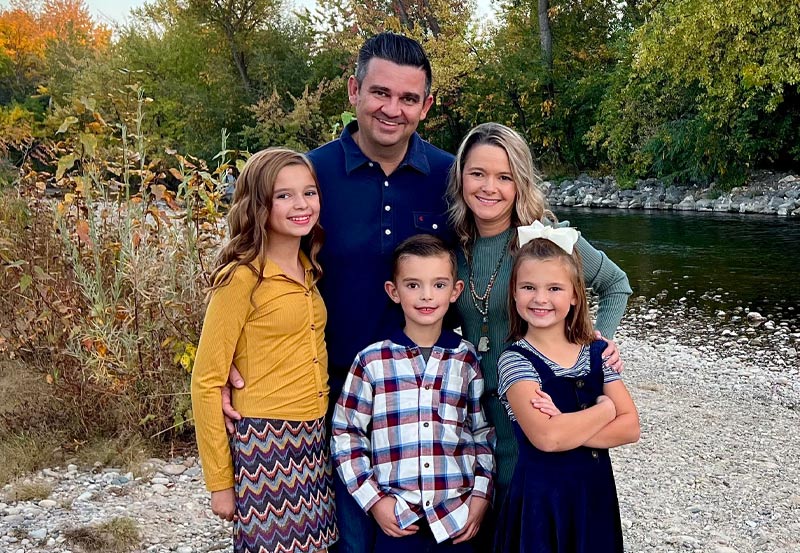 Why Choose Us




Get Everything You Need
Dillabaugh's Flooring America is your trusted resource for flooring, window coverings, cabinets, countertops and more.